We Know Retail. We Know Loyalty. We Know Tech.
Sharing the Benefits of Working Together
Meet the team
Say hello to your team
We're a passionate group of entrepreneurs with experience building companies in retail, tech, sales, and operations.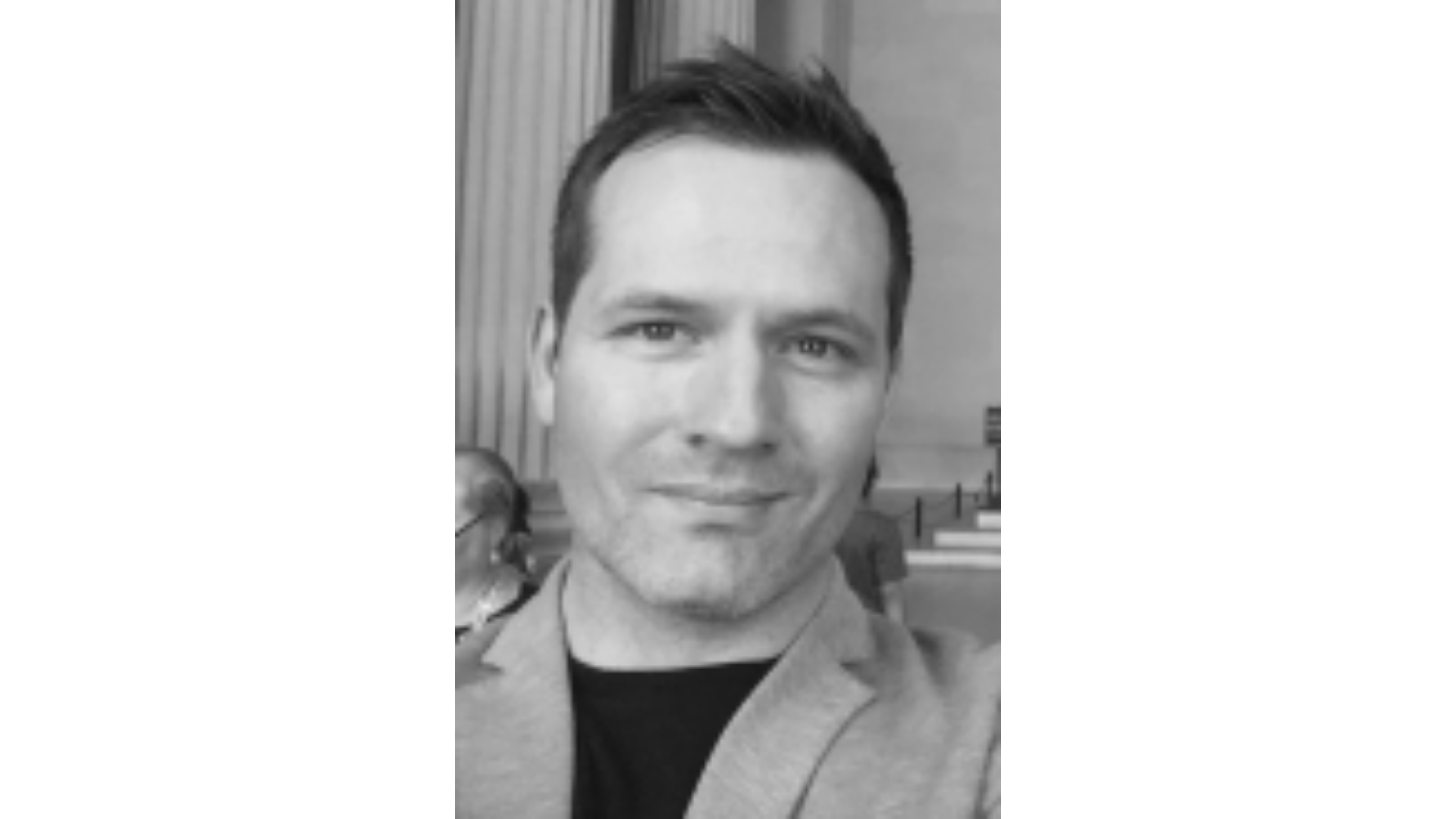 Michael Smith
CEO
Former chief strategist for global SW conglomerate. 15+ years of experience in international B2B development.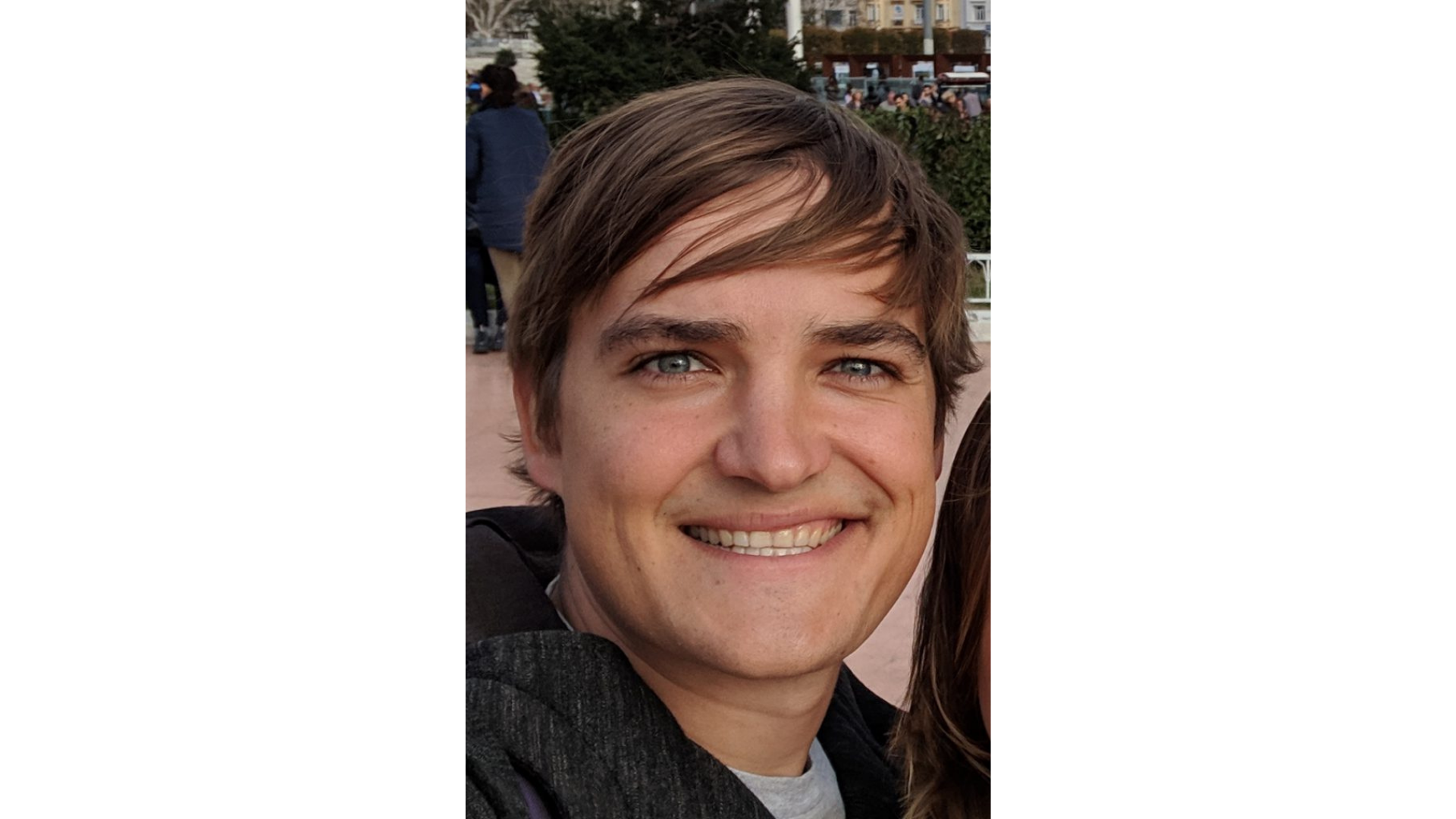 Mirek Kukla
CTO
Mirek led fintech startup Addepar from seed funding to a $550M series D, where he architected a data platform hosting over $1T in assets. Mirek holds 3 technical degrees from Stanford University, including a graduate degree in Artificial Intelligence.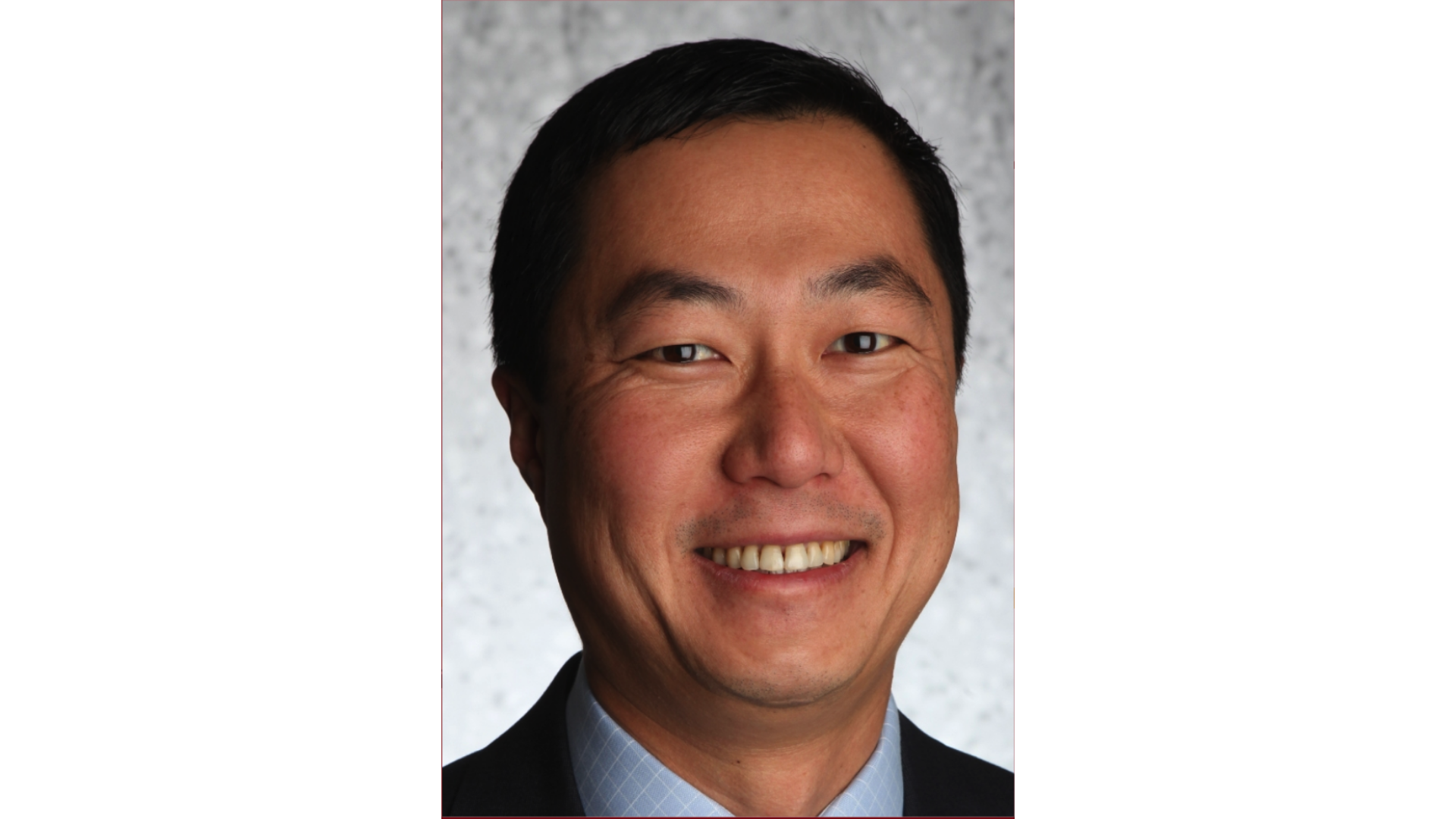 Won Cho
COO
Won has over 25 years of experience in IT and business operations. During his time as an IT executive at McAfee, Won was responsible for an annual expenditure budget of $200M and managed an organization of over 40 professionals.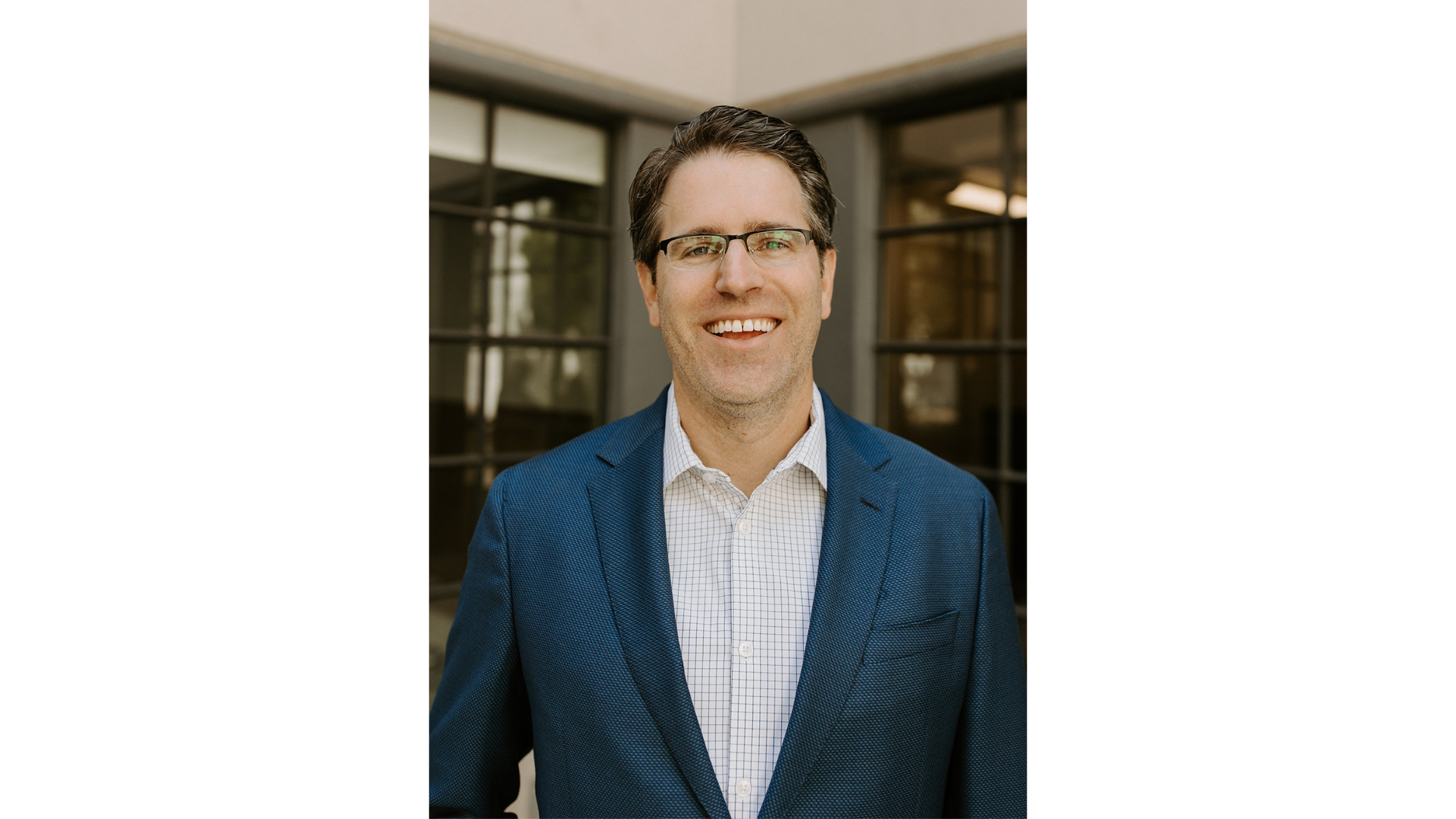 Chip Setzer
CMO
A successful import/export executive with over 15 years in global trade.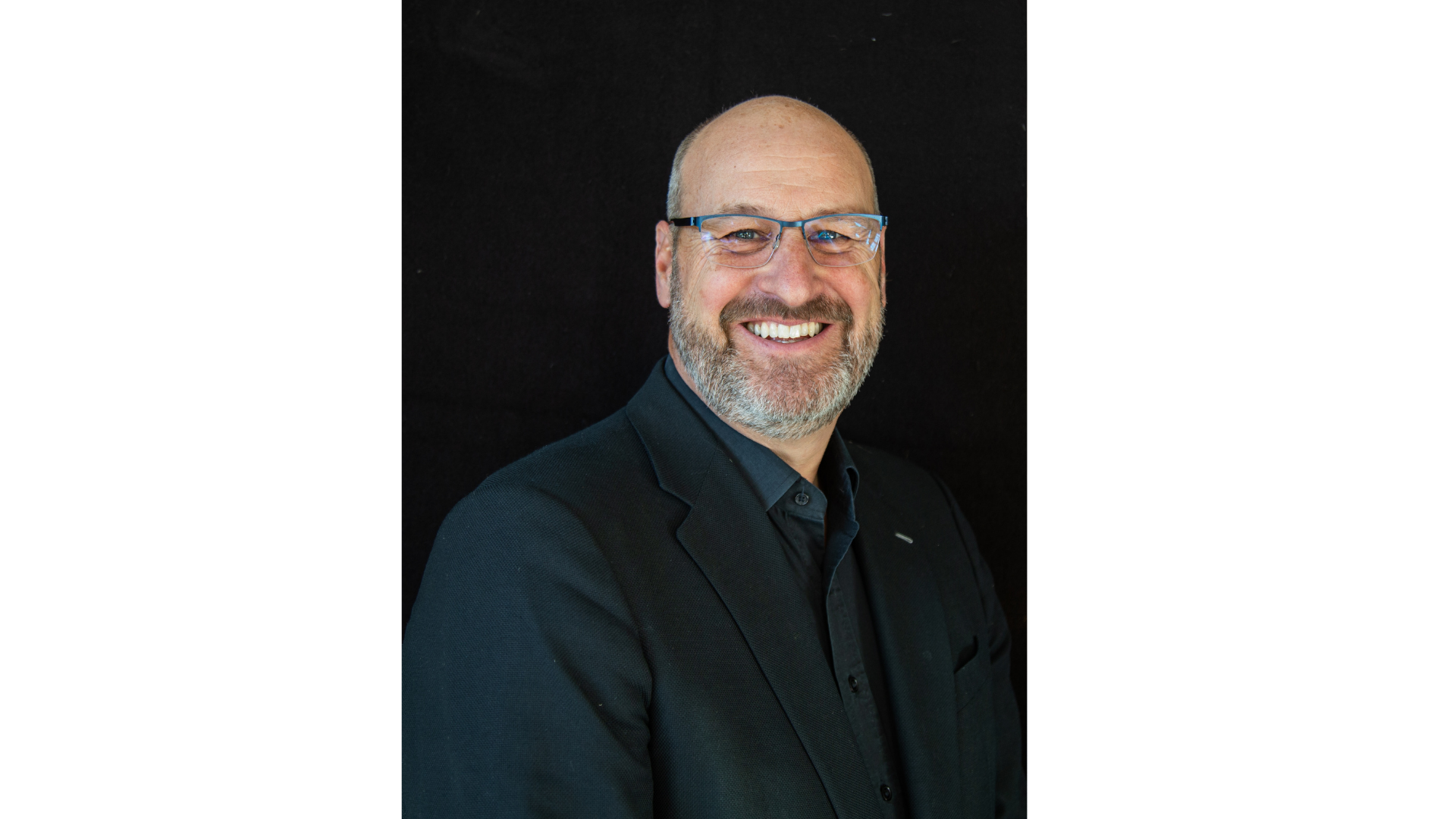 Bryan Pearson
Vice Chair
Former CEO of Airmiles and LoyaltyOne. An acclaimed expert and key note speaker in the field of enterprise loyalty and CRM.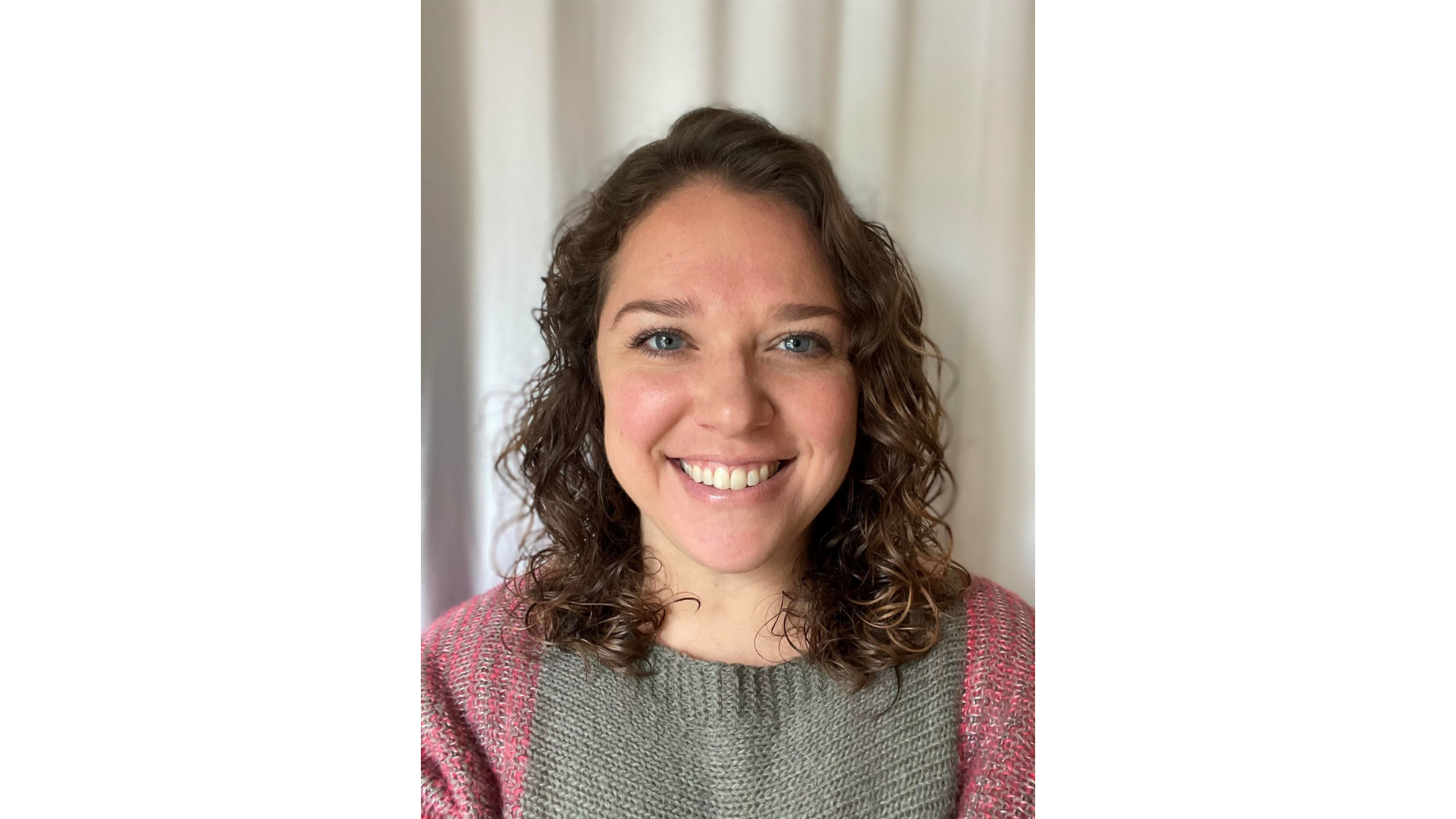 Ashley Dyer
Director of Operations
Ashley brings 14 years of experience in business development and operations management. In her past life, Ashley helped start a restaurant, served as general manager in corporate hospitality, and led as director of operations at a construction engineering firm.